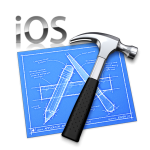 Swipe-to-Delete feature shows a Delete button when a user swipes horizontally across a row.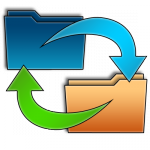 I wanted to copy all of the files and folders from my current host to my new server. And I only have FTP access to that current host. My new server is running Ubuntu, and i hated using the FTP command. But i had to some how download the whole directory of files. Can't use [...]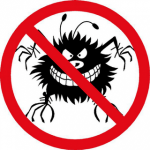 intad.pag2p.co/dva1/int, sidepage.co and ui.streamride.net has been creating a panic to internet users around the globe. Everyone who first encounters it thinks that their computer is infected by a malware. This has made many users to replace/reinstall their OS (and losing many data). But, the actual culprit is your ISP (Internet Service Provider). The ISPs has [...]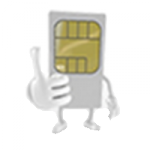 Want to Unlock your iphone with baseband 04.12.01. Found www.officialiphoneunlock.co.uk , Is it scam?