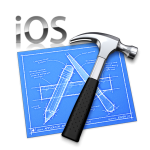 Swipe-to-Delete feature shows a Delete button when a user swipes horizontally across a row.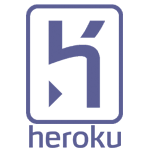 I was working on a rails app and i had a huge amount of data in my local Postgres database. This is what i did to import data into the database at heroku from a dump file of my local database.

We can easily set/change the call forward number on gsm Android phones.
Here i am showing you to change/set the call forward number for "Unconditional forwarding".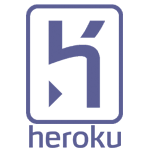 Recently, i was working on an existing rails app hosted on Heroku.
After making few updates to the code, i was wondering on how to get it updated on Heroku.
This is what i did on my ubuntu machine.